A World-Class Blend of Security & Technology
Dedicated to Keeping Organizations Safe Through Our
Integrated Security Model
Our integrated security solutions focus on safeguarding people, property, and data by managing and mitigating security risks. This is the essence of security in today's unsettled times.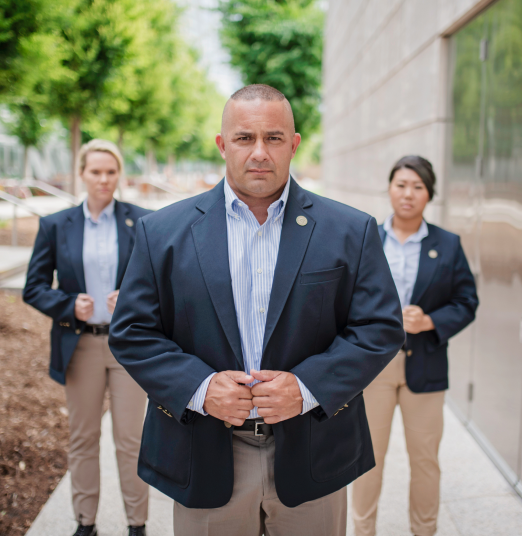 About Us
TriCorps is an integrated security firm that specializes in providing cost-effective, world-class services tailored to meet the needs of our clients. Founded in 2000, TriCorps is staffed with the most experienced team of security experts available. Our operational leadership is made up of military, law enforcement, and technology professionals that have hundreds of years of experience combined.
About Us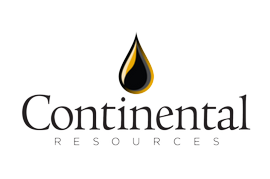 "TriCorps Security is a professional, dependable and trusted partner that consistently meets our needs. TriCorps has raised the standard as a corporate security provider and continues to deliver a sophisticated, high-level product to our organization."
Continental Resources
"Through the years, TriCorps Security has become a trusted and reliable source to meet our security needs anywhere in the country. They consistently respond throughout the United States with high standards of professionalism and customer care."
Chesapeake Energy Corporation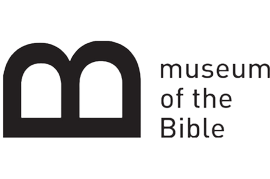 "Our organization employs TriCorps services to secure fixed locations and to monitor mobile exhibits internationally as well as throughout the US. The staff has proved effective, highly skilled, professional, and consistently provide exceptional customer service. I trust in and enthusiastically recommend TriCorps security services."
Museum Of The Bible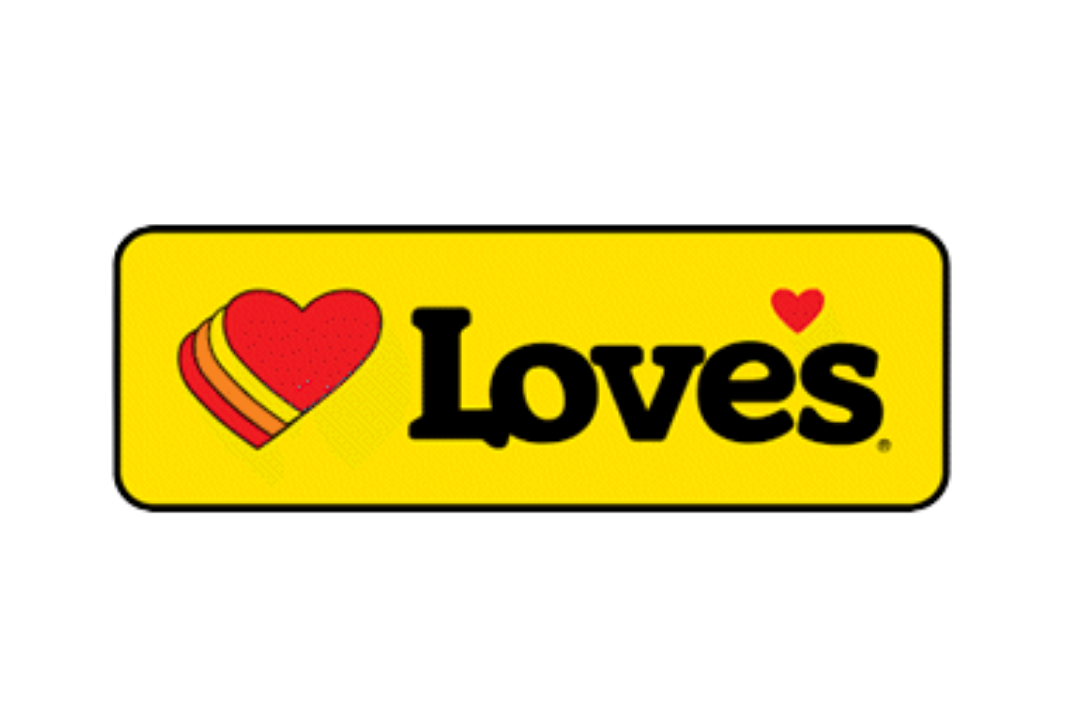 "We can always rely on TriCorps Security. They provide fantastic customer service, and their knowledgeable staff uses state-of-the-art methods and technology of keep us safe and secure. TriCorps is also very responsive and keeps the focus squarely on us and our needs."
Loves's Travel Stops & Country Stores
"TriCorps provides security personnel, electronic security, and cybersecurity solutions at our corporate headquarters in Oklahoma City. Jasco has been extremely pleased with the level of service and client care TriCorps provides. TriCorps personnel not only give our employees a sense of security, and they have also integrated well into the culture of our organization."
Jasco Products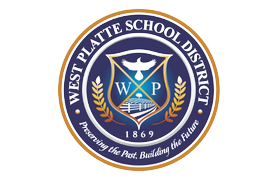 "TriCorps has been a fantastic partner to work with not only during the physical installation of our new systems, but to also assist in our active shooter trainings, and provide best practices for our crisis management plan. With their help, we can now autonomously initiate lockdowns, notify law enforcement, and most importantly, help keep our students and staff as safe as possible."
West Platte School District
Do You Need Security?
TriCorps is the only integrated security firm with the experience and technology to protect your organization.
contact us