Global Security Operations Center
Staffed 24/7/365
Intrusion Alarm Monitoring
Video Verification
Video-Based Alarm Monitoring
Virtual Guard Tours
Virtual Escorts
Audio Intervention (Talk-Down)
Remote Access Control
Unattended Delivery Notifications
GPS Panic Alarms
Security Systems Integration
High Definition Cameras
Advanced Video Analytics
Security Management Systems
Access Control Systems
Intrusion Detection Systems
Laser Scan Detectors
Solar-based Camera and Access Control Solutions
Visitor Management Solutions
Remote Gate Access
Electronic Security Services
Camera & Access Control Systems Integration
Our staff of experienced, licensed experts offer customized, turn-key electronic security solutions for commercial, industrial, governmental, and residential applications.
Intrusion Detection Systems
An intrusion detection system is comprised of a network of devices that all report back to a panel inside of an organization; if this system is triggered, a siren or alarm will sound. TriCorps operators are notified of the alert and can use video streams on location to verify the cause of the alarm.
Audio Analytics & Gunshot Detection
TriCorps offers gunshot detection solutions that simultaneously detects gunfire and immediately relays this information via floor plan map with shot location, text, email, and other notification pathways to key personnel and building occupants, with no human interpretation required.
Facial Recognition Technology
Identify persons of interest in real-time while protecting the identity of bystanders. TriCorps' solutions recognize specific people even in crowds, obscured by poor lighting or occluded by other people. TriCorps also offers touchless access control solutions that protect facilities and secure areas from unauthorized access leveraging the power of AI, biometrics, and liveness detection.
Air Quality Monitoring
With an air quality monitoring device, such as the Halo Smart Sensor, you get the advanced technology of 12 sensors built in to detect a multitude of chemicals, including THC and vape, with the added benefit of extra security with gunshot detection, key word detection, and more. The HALO Smart Sensor was designed to quickly detect and notify abnormalities in the air.
Fire Alarm Systems
A fire alarm system is one of the most important building systems there is. A properly designed and functioning fire alarm not only saves lives, but also limits the damage to the building in the event of a fire. Therefore, we work closely with manufacturers and local authorities to ensure the fire alarms we service are code compliant and fully functional.
Fire Suppression & Extinguishing Equipment
Humans are the best fire detection systems. Our senses allow us to detect a fire before it gets out of control, but without the proper equipment, there is little we can do. That is why it is important to have proper fire suppression and extinguishing equipment installed.
Intrusion Film & High Security Glass
Intrusion film and high security glass are designed to strengthen and help protect vulnerable windows and doors from break-ins, vandalism, and accidents.
Vehicle, Asset, & Fleet Tracking
TriCorps offers an enterprise grade, fleet management solution that enables companies to optimize their fleet operations by increasing their operational efficiencies and decreasing costs, such as fuel consumption, labor & maintenance and possibly even insurance premiums. The TriCorps platform is a highly customizable, cloud-based GPS fleet tracking and management software designed to enable fleets with the latest technology at an affordable price.
Global Security Operations Center
Using TriCorps' monitoring staff and our state-of-the-art GSOC, combined with our edge-based analytical cameras, crime can be stopped even before it occurs. Even an older surveillance system can become a proactive tool by utilizing advanced analytics and modern software appliances.
Our Partners
TriCorps is proud to partner with the following organizations to provide our clients with the most advanced and most secure electronic solutions.
Data Sheets
Our data sheets are a great way to take an in-depth look at the products and services we can provide.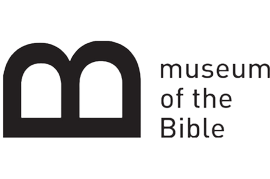 "Our organization employs TriCorps services to secure fixed locations and to monitor mobile exhibits internationally as well as throughout the US. The staff has proved effective, highly skilled, professional, and consistently provide exceptional customer service. I trust in and enthusiastically recommend TriCorps security services."
Museum Of The Bible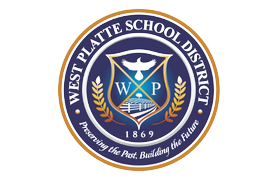 "TriCorps has been a fantastic partner to work with not only during the physical installation of our new systems, but to also assist in our Active Shooter trainings, and provide best practices for our crisis management plan. With their help, we can now autonomously initiate lockdowns, notify law enforcement, and most importantly, help keep our students and staff as safe as possible."
West Platte School District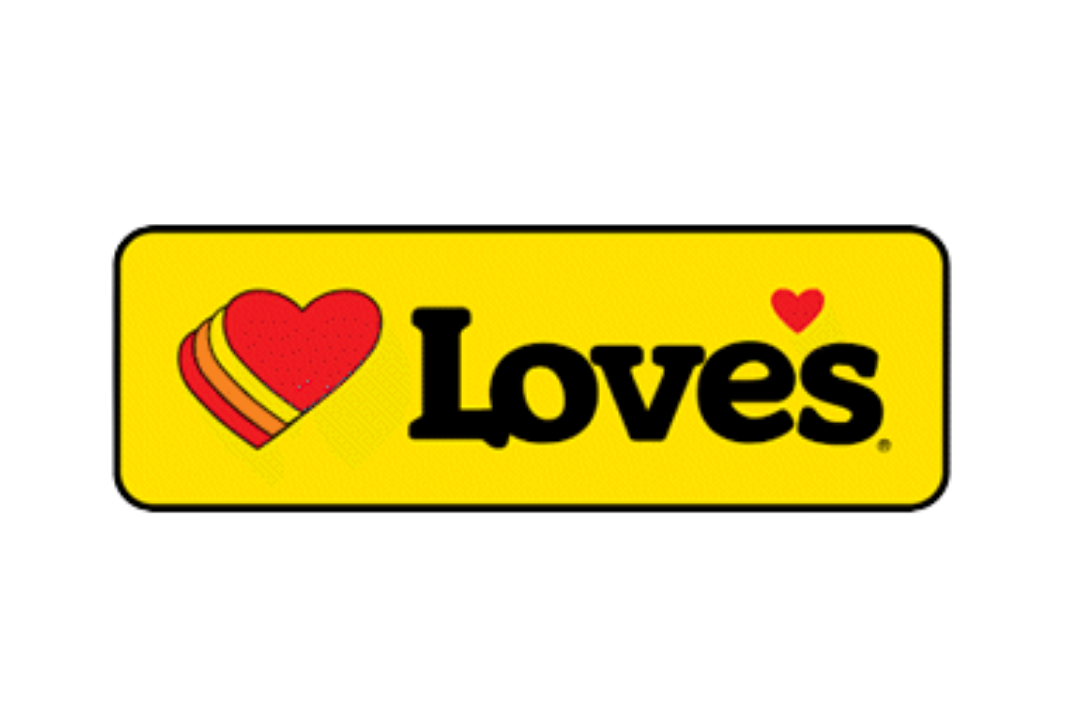 "We can always rely on TriCorps Security. They provide fantastic customer service, and their knowledgeable staff uses state-of-the-art methods and technology of keep us safe and secure. TriCorps is also very responsive and keeps the focus squarely on us and our needs."
Love's Travel Stops & Country Stores